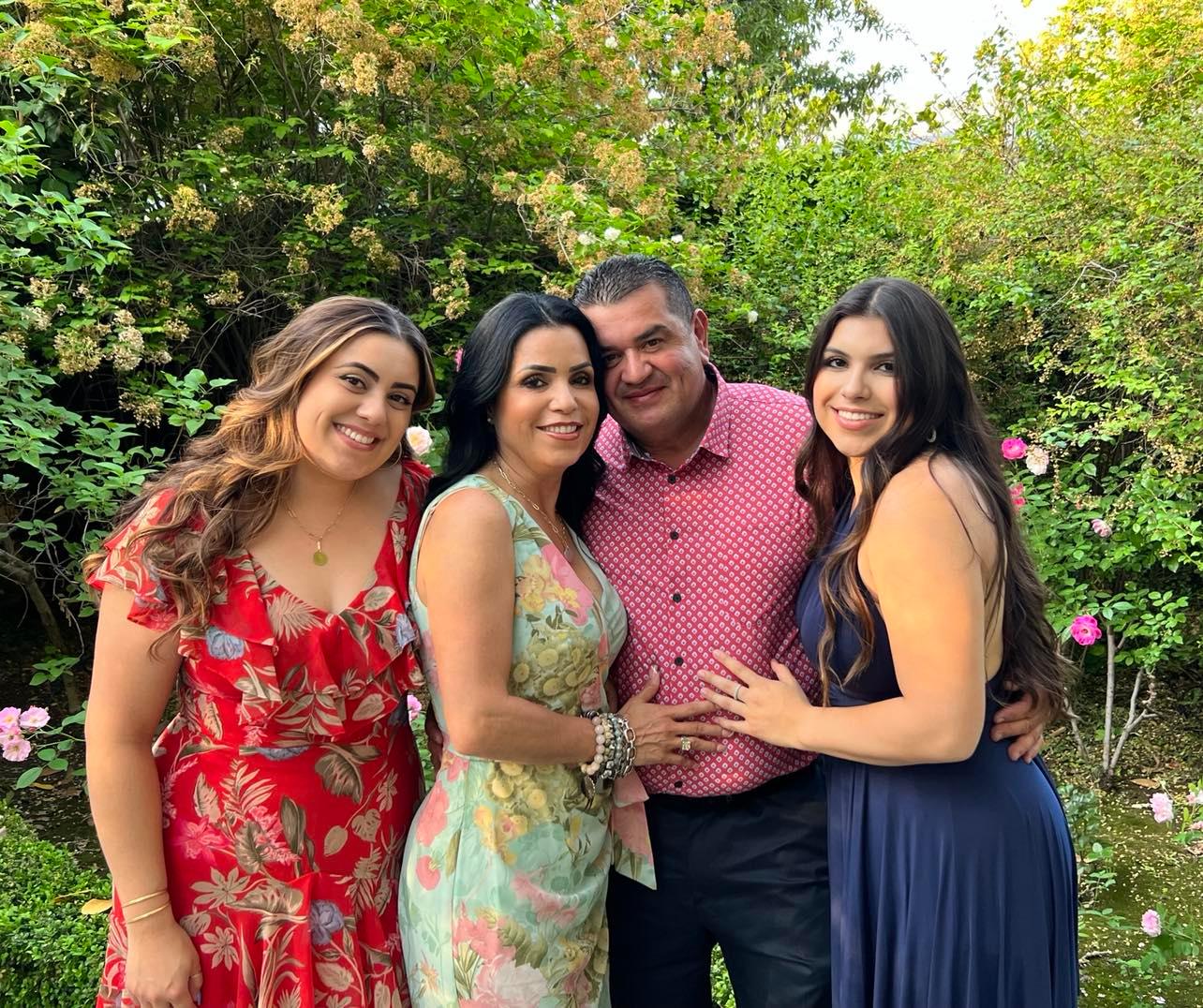 our story
My Forever Cowgirl was established in 1999 by me, Anna Rodriguez, with a vision to allow women to feel beautiful while not breaking the bank! From that moment on, my family and I built the company from the ground up. I wanted to make on-trend styles instantly accessible and affordable for women of all ages. While being married for 27 years and raising two daughters, Jackie and Adrianna, has been challenging, I have devoted my life to running our family business. None of my accomplishments could have been possible without their help and support. My husband, Ruben, works on the logistics of the business, while my daughters have helped in every way possible, from ironing clothes to helping me manage the day-to-day operations! We constantly continue to work to redefine what "shopping" means to you by offering a large variety of elegant, fashionable, and exceptional quality clothing at affordable prices.
We work hard and take pride in making every one of our pop-up shops feel as if the customer is in a real brick and mortar store. From the carpet, to paneling, to the way our product is displayed, every detail is essential to giving each customer the best experience possible. The friendships that we continue to create and the smile of everyone, as they walk in and out of our store, makes all the work we put into this business worthwhile!  Our greatest motivation has been and continues to be, listening to what our customers love and want to see in our stores. Your satisfaction and making you feel welcome, has always been our top priority!
From the bottom of our hearts, thank you for shopping with us and supporting our family business!